Prices Released

2, 3 & 4 bedroom properties
Situated in the quaint town of North Petherton Carrots Farm offers the perfect blend of modern countryside living whilst still being accessible to local amenities. MORE >
Situated in the quaint town of North Petherton Carrots Farm offers the perfect blend of modern countryside living whilst still being accessible to local amenities.
The development is made up of 20 new 2, 3 & 4 bedroom homes located just under 1 mile from Junction 24 of the M5 Motorway.
Location
Before North Petherton was declared a town it was the largest village in England. It has been found that the town was an important settlement with archaeologists finding evidence of this dating back as far as Saxon times.
Today North Petherton is a thriving town and offers excellent travel routes with easy access to local amenities. On your
doorstep you can find a selection of local shops, childcare services, a primary school, doctors and dentist and a collection of
pubs and eateries.
On your doorstep
Carrots Farm is conveniently placed between the larger towns of Taunton and Bridgwater.
Taunton is the county town of Somerset and is approximately 9 miles from Carrots Farm. Here you will find numerous attractions including Somerset County Cricket Club, The Brewhouse Theatre, a collection of private schools, business parks and a vast high street full of shopping outlets.
Bridgwater is located approximately 4 miles from Carrots Farm. Here you will find retail parks, primary and secondary schools, a wide selection of restaurants and a railway station offering travel links to major cities including Bristol and London.
Carrots Farm is open Friday, Saturday and Sunday 10am - 3pm.

If you would like to book an appointment outside of the opening hours please contact Summerfield Homes on 01823 257961
Alternatively you can contact our Selling Agent Greenslade Taylor Hunt

01278 425555
residential.bridgwater@gth.net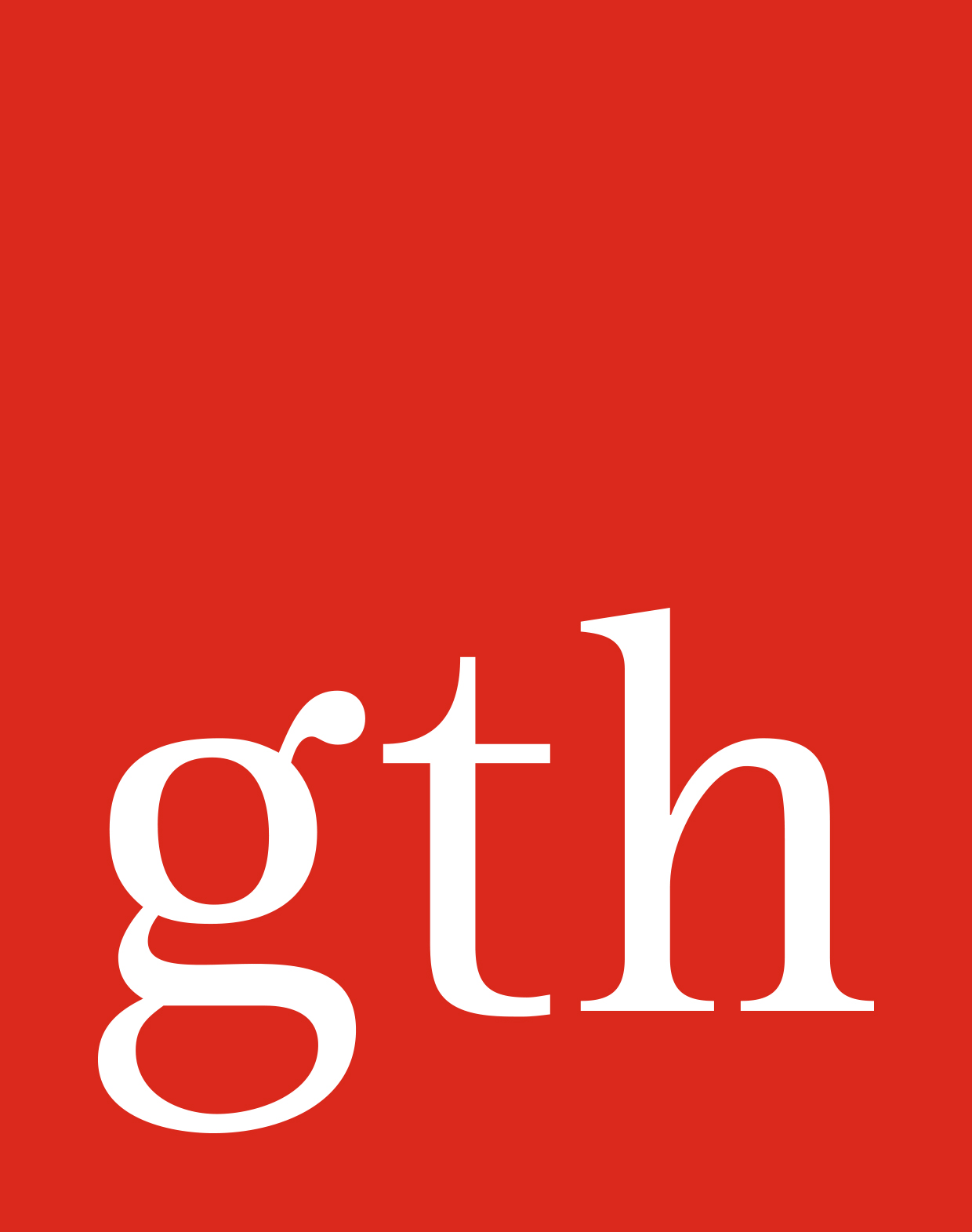 Carrots Farm is open Friday, Saturday and Sunday 10am - 3pm. If you would like to book an appointment outside of the opening hours please contact Summerfield Homes on 01823 257961